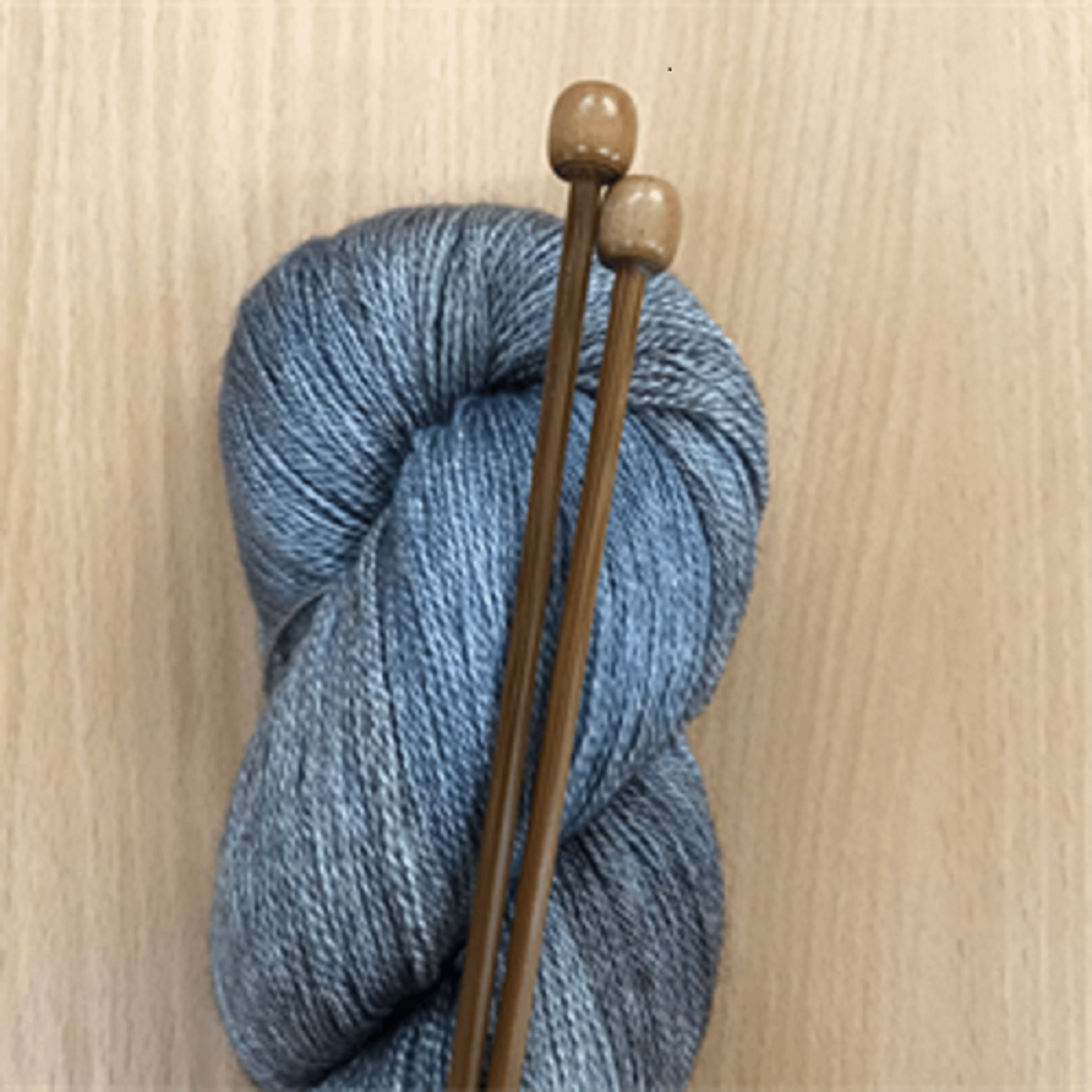 ChiaoGoo Straight Knitting Needles
£8.50
Chiaogoo Bamboo Straight needles are warm and smooth to the touch and made from Chinese Moso Bamboo.

Each needle is handcrafted and available in sizes from 2.25mm up to 10mm with their size clearly laser etched on the side to avoid wear and tear.

If you like natural needles, then you should give these a try.

Needle Length 9" (23cm) or 13" (33cm)

Tip Sizes 2.25mm, 2.75mm, 3.25mm, 3.75mm, 4mm,
4.5mm, 5mm, 5.5mm, 6mm, 6.5mm, 8mm, 9mm, 10mm

At checkout please select postal option: Large Letter for needle sizes up to 5.5mm and Small Parcel for needles from size 6mm -10mm.